Premium Ceylon Coffee
Damn fine premium coffee
DFC Roasters is a coffee company founded with the purpose of taking the finest Ceylon coffee to the world. From bean to cup, our sustainably grown, hand-picked coffee is sourced from artisanal farmers and made with cutting-edge technology for an exquisitely delightful coffee experience. Our mission is to inspire humanity, one delicious cup of coffee at a time.
Nurturing sustainable relationships

Commitment to innovation

A passion for excellence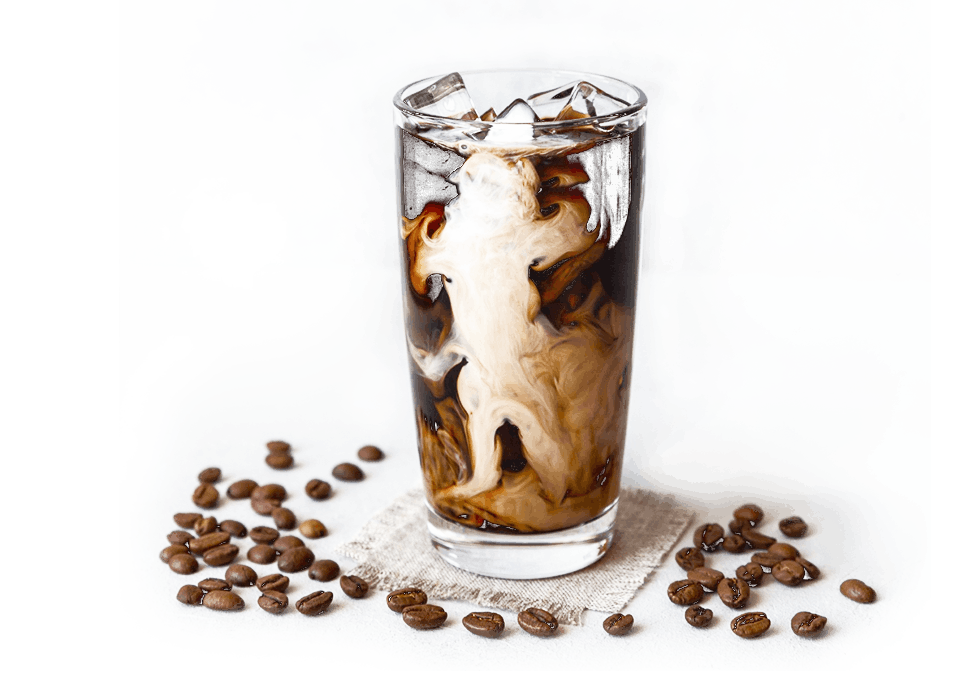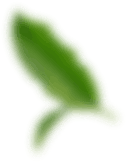 Amazingly refreshing
cold brew coffee
Invigorate your day with a refreshing and exceptional cold brew. Our special cold brew coffee blends are carefully prepared to give you a delightful and rejuvenating experience with every sip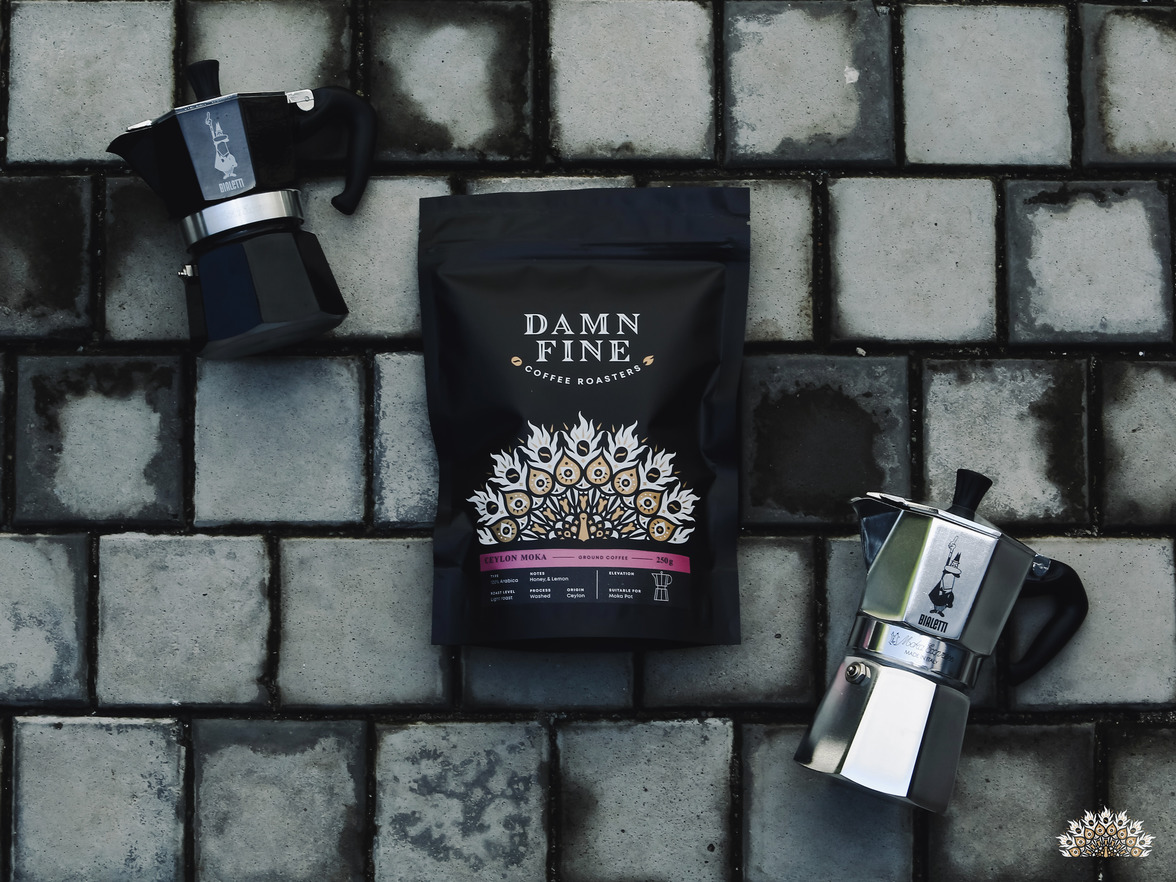 know more
Ceylon Reserve is our signature coffee blend which is specialty grade.
Yes, we do. At the time of placing the order online, pick the grind size from the drop down to get the coffee beans ground.
We deliver island wide. We deliver within 2 working days For all orders within Colombo and suburbs and within 2-5 working days for outstation orders.
For all other international orders, the duration will depend on the location.
DFC offers a variety of subscription options tailored to get the coffee you need, when you need it. Subscriptions provide access to exclusive perks and offer the highest possible value compared to standard one-time orders.
Yes, we do provide commercial coffee machines such as traditional machines, coffee grinders, bulk brewers, capsule machines, specialty coffee brewing equipment and domestic coffee machines and  coffee makers.
Please contact our hotline and we will correct your order.
Contact Number: +94 777 828 280
Email address: [email protected]